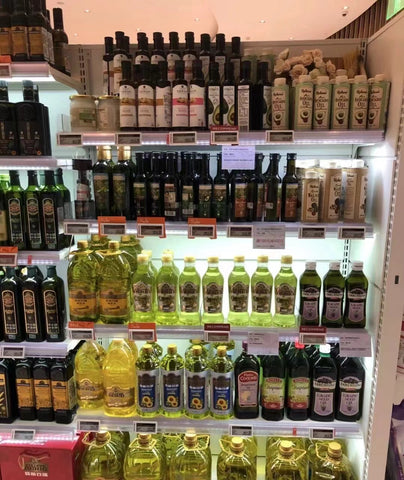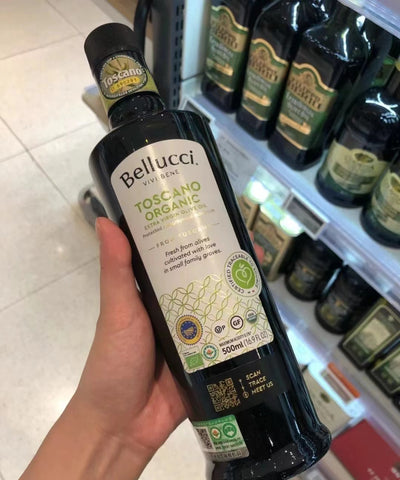 The purest beauty comes from nature,
The vitality of plants,
Nourish new life every moment.
Clsinc believes in the power of nature
Ingredient guarantee 100% natural no addition,
The formula is made of imported Italian super olive oil.
With the best essential oils,
Keep the pH level stable at 7, which is optimal for human skin.
Every time your skin touches it
You can feel the magic of nature.
Clsinc is willing to convey the raw beauty of nature,
Through the power of plants,
Nourish every inch of delicate skin.