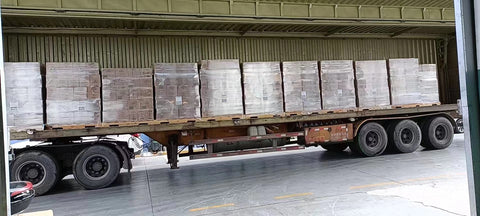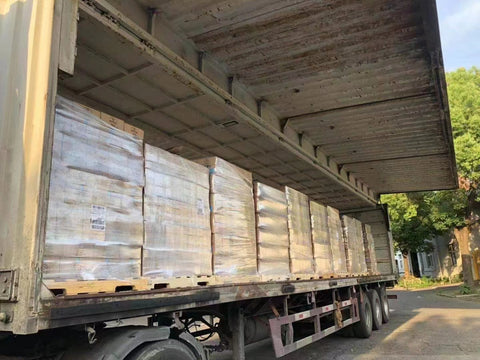 Since the founding of the Clsinc brand,
We continue to enhance the strength of the brand,
To provide better service to our guests.
On the road to continuous progress,
Clsinc has gradually established a strong logistics base,
Realize global warehousing linkage service,
Relying on professional and reliable international transportation,
Deliver the product to every customer who loves Clsinc.
Fast, efficient and convenient,
Delivering the product to the customer is Clsinc's guarantee.
We always wish we could go faster and make waiting less for customers anywhere.
Quality is just as important as efficiency,
Clsinc is willing to guard your expectations.