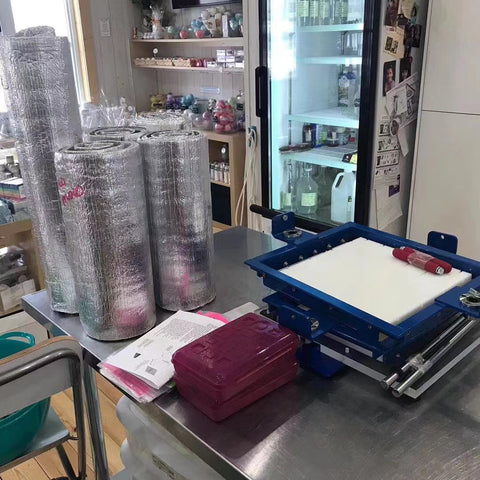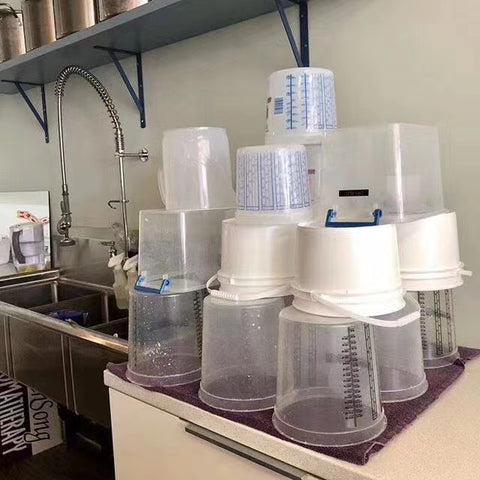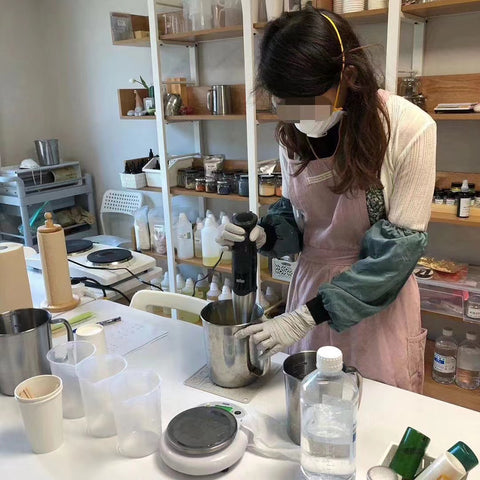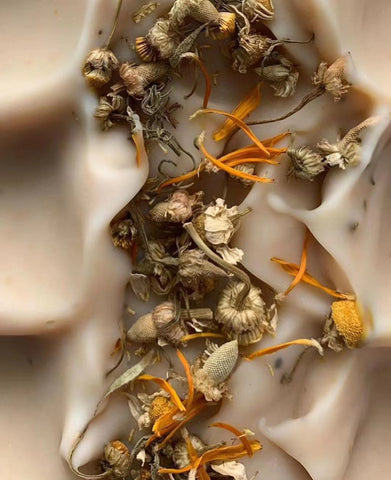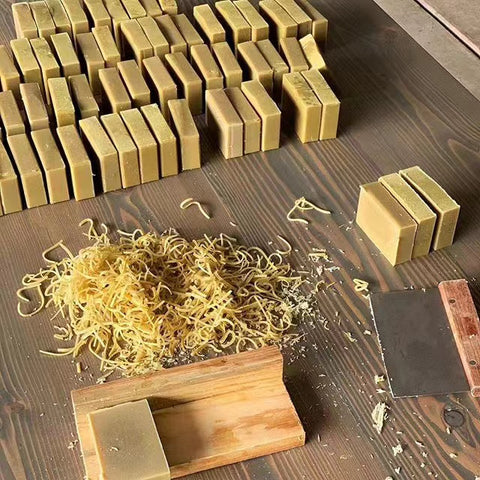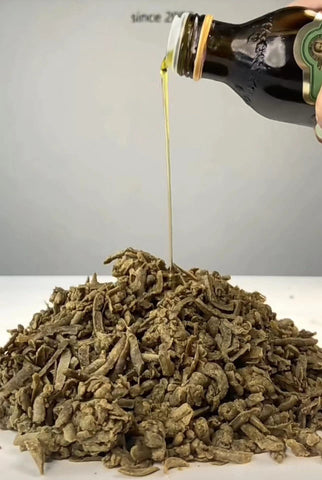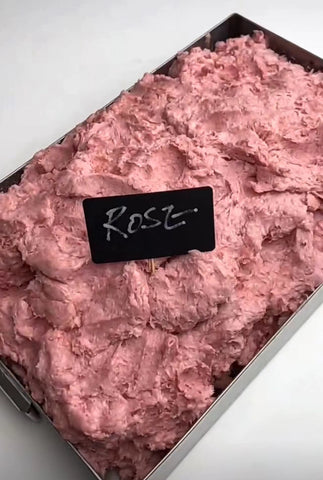 At Clsinc, each piece of hand-made cold soap is carefully ground.
The soap has been artificially stirred and naturally dried many times,
After fine grinding with natural essential oils and plant powders,
We need to manually mix it again to help it finish the reshaping,
This process requires absolute patience,
Each step requires precise temperature and hardness,
Make sure the quality and texture of the soap are guaranteed.
This time-consuming grinding process is just for the best sense of use,
Make the soap's contact with the skin smooth and gentle enough.
After three run-ins, we will finally present the best quality,
With our sincerity and persistence, restore your every expectation.