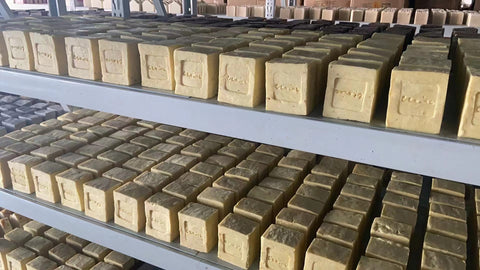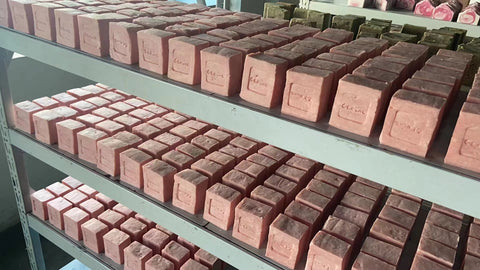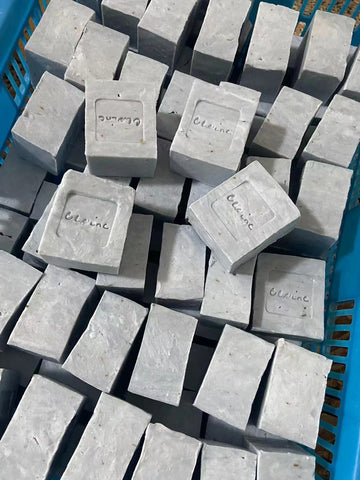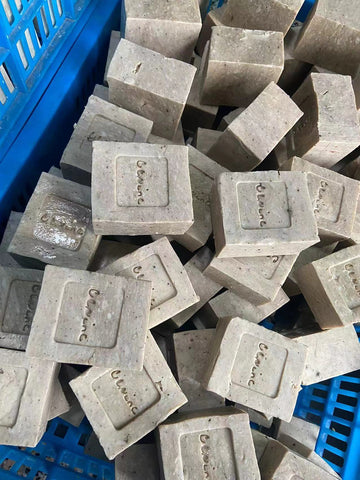 That sense of ritual in life can turn an ordinary day into something wonderful.
Clsinc doesn't just want to take care of your skin, it also wants to add surprise to your life in a special way.
Each bar of Clsinc soap has its own soap mark,
Through this subtle little detail,
Enrich guests' sense of ritual.
Before the soap was printed,
We have to wait more than two months for the soap to ripen,
Only the right hardness, can make the texture flawless
It was worth the wait and the effort,
Because Clsinc believes that good things are always worth looking forward to.
When you smile from the heart, is our biggest harvest.